Nuclear energy among the solutions for meeting environmental commitments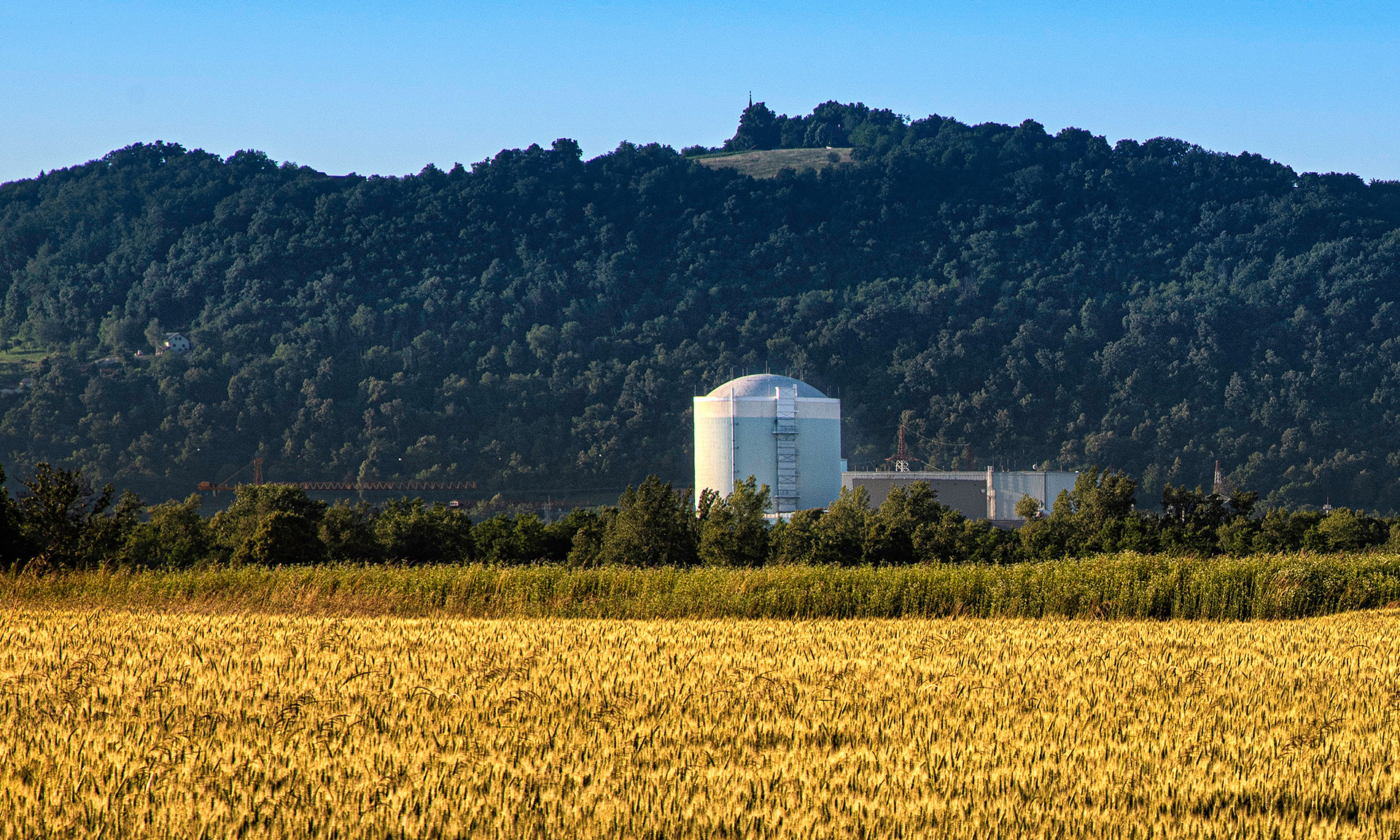 NEK as a model at a global level
The Krško Nuclear Power Plant is the largest electric power facility in Slovenia and Croatia. With its operational results and prudent modifications of equipment and processes, it has also become an example at a global level. We are particularly proud of being among the best; however, we remain self-critical in finding new, additional ways to stay on top.
For decades, we have been prioritising high safety standards and hence setting ambitious targets. We aim to maintain a high level of operating results and contribute to energy independence and environmental purity with low-carbon and zero-emission nuclear energy.
Nuclear safety and operational reliability are our top priorities
In nuclear industry, continuous progress is the fundamental philosophy. Since its inception, NEK has been investing in technological and organisational development as well as in the development of its personnel. Optimisation of work processes and more than 800 modification projects directly improve nuclear safety and operational reliability with nuclear safety being the top priority.
With the imminent development of digitalisation and electromobility, the demand for electrical energy will continue to grow despite measures to increase efficiency.
The power of countries producing nuclear power lies in its reliability, predictability, and affordability and consequently the reduction of energy dependence. Therefore, NEK is indispensable for stability and it is necessary for energy self-supply of the Slovenian and Croatian electric power systems.
Nuclear energy among the solutions for meeting environmental commitments
Our reputable place on the world map has been reinforced by the well performed work, the infrastructure in place, broad professional experience and the knowledge of our colleagues. This is the best possible starting point for the future of nuclear energy in the long-term, and therefore also for the future generations.
We are fully aware of our responsibility. Every day. And with every action.
Thank you for trusting us.
Gorazd Pfeifer, President of the Management Board
Saša Medaković, Member of the Management Board