The consensus of the two shareholders is the fundamental principle of corporate governance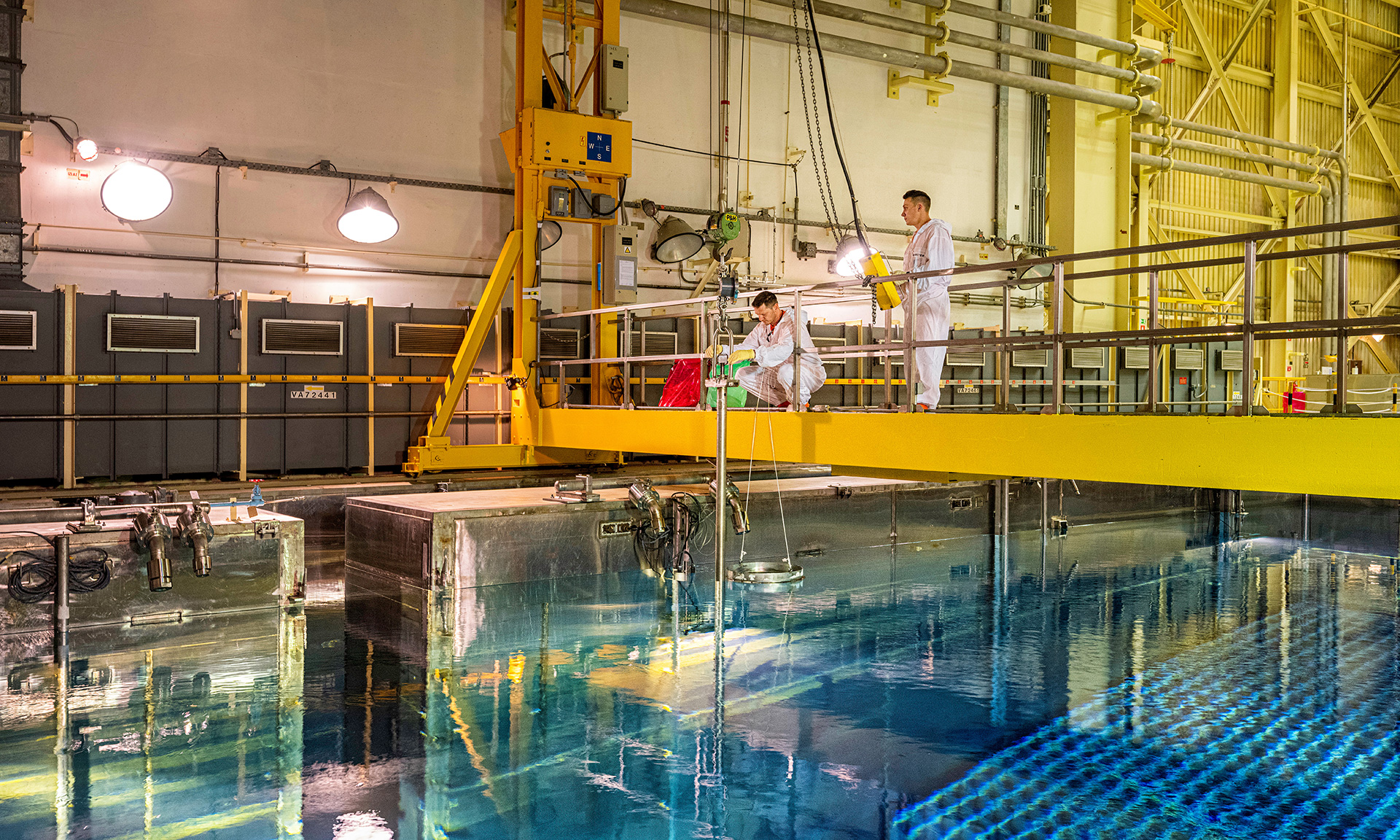 The two-tiered corporate governance model derives from the Intergovernmental Treaty and the Articles of Association and it is based on the Companies Act. The fundamental principle of decision-making is the agreement of two shareholders in all managing authorities:
the Management Board,
the Supervisory Board, and
the General Assembly.
The company NEK, d. o. o., is represented by its Management Board, and its responsibilities are set in the Articles of Association.