Responsibility to the society, the environment, and the economy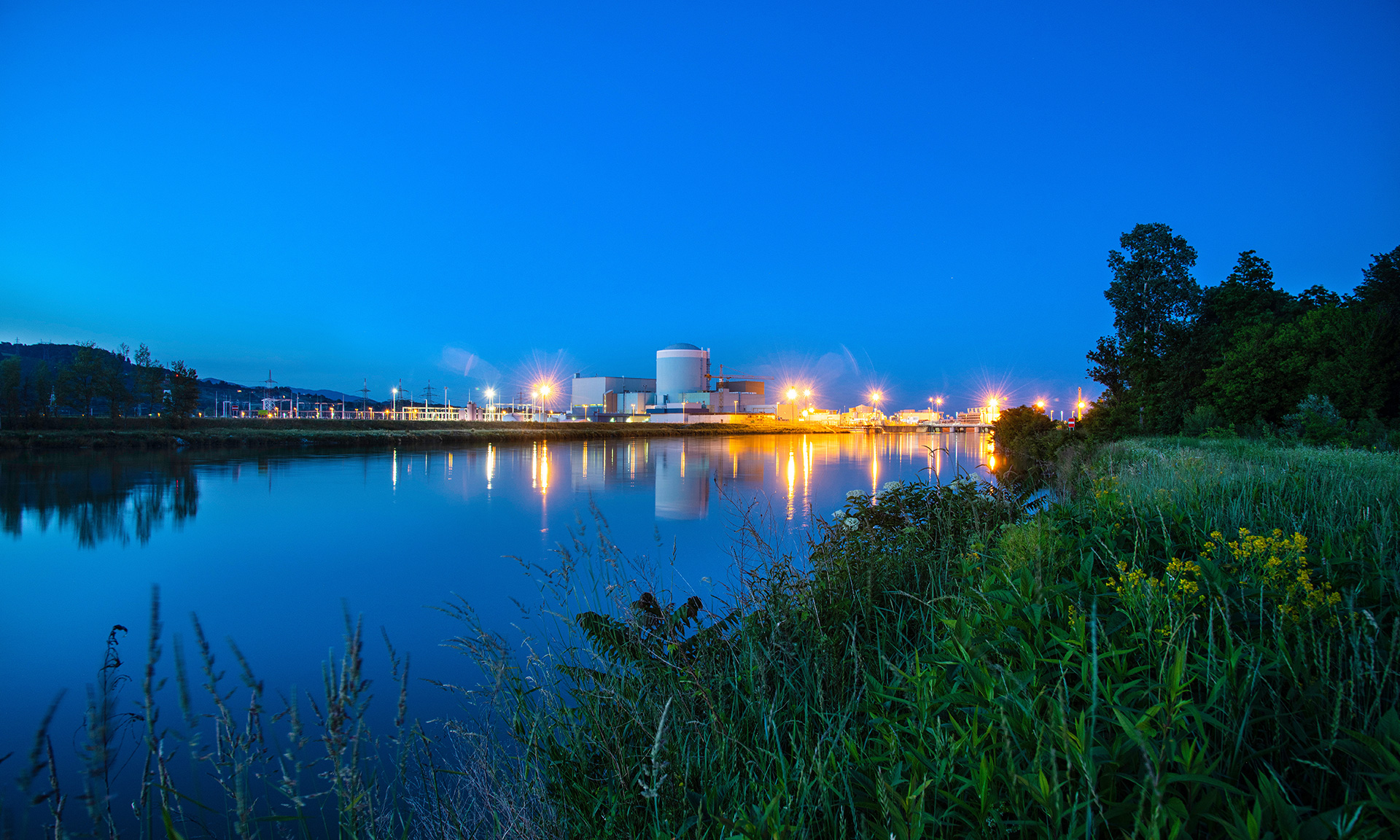 NEK builds its long-term operation through:
efficient operation and economic efficiency,
environmental protection and climate change mitigation, and
ensuring the well-being and development of society.
The sustainable concept is implemented with the long-term value of the positive operational, economic, environmental-climate, and social effects of our operation.
To the shareholders, more than 35 years of safe and stable operation constitute a guarantee of economic efficiency, enhanced development for people and society, and the preservation of the natural environment as well as the path to a low-carbon future.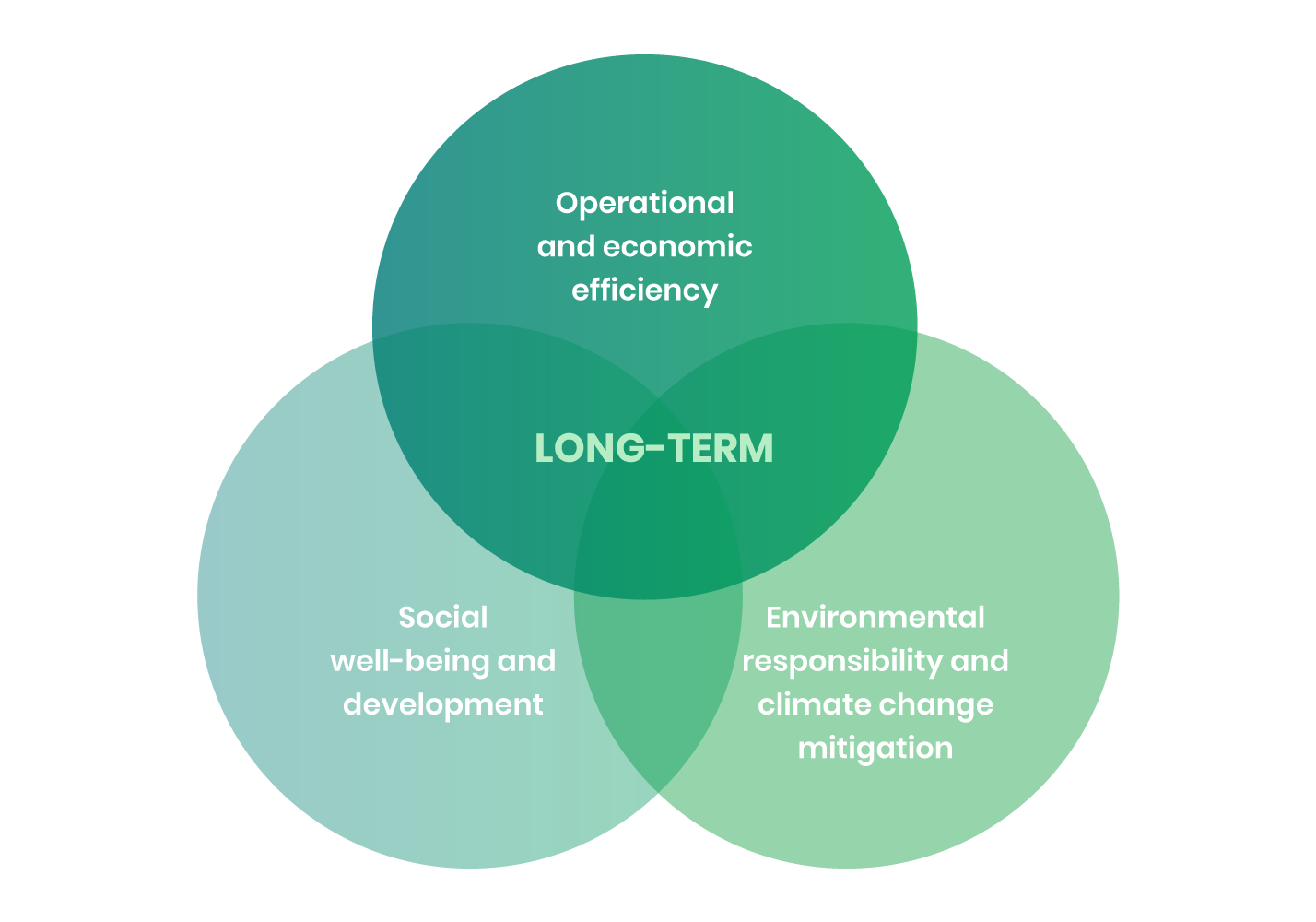 Operational and economic efficiency is in the best interest of the shareholders and the general public. NEK achieves a high level of operational and economic efficiency through careful operational supervision, increasing the capacity of the power plant, appropriate risk assessment, careful preventive maintenance and long-term planning of investments and other activities and finally, through constant training and motivation of the employees.
Environmental responsibility and climate change mitigation are achieved by ensuring safe operation and proactive environmental management policy. We carefully monitor discharges and handle radioactive waste and nuclear fuel. With comprehensive independent monitoring of the wider environment we monitor the condition of the water, soil, and air. Environmental management system complies with the ISO 14001 standard. There are minimal environmental impacts due to the operation of NEK and they are far below the administrative restrictions. By ensuring long-term operation, we support the commitments to become climate-neutral and we make sustainable use of natural resources.
We take care of social well-being and development, because for more than 35 years we have been enabling reliable and quality jobs as well as economic development as the largest economic operator in the region. We strive for mutual respect and trust between the employees as well as in relation to service providers and the local community. We work legally, transparently and we cooperate with the stakeholders.