For existing business partners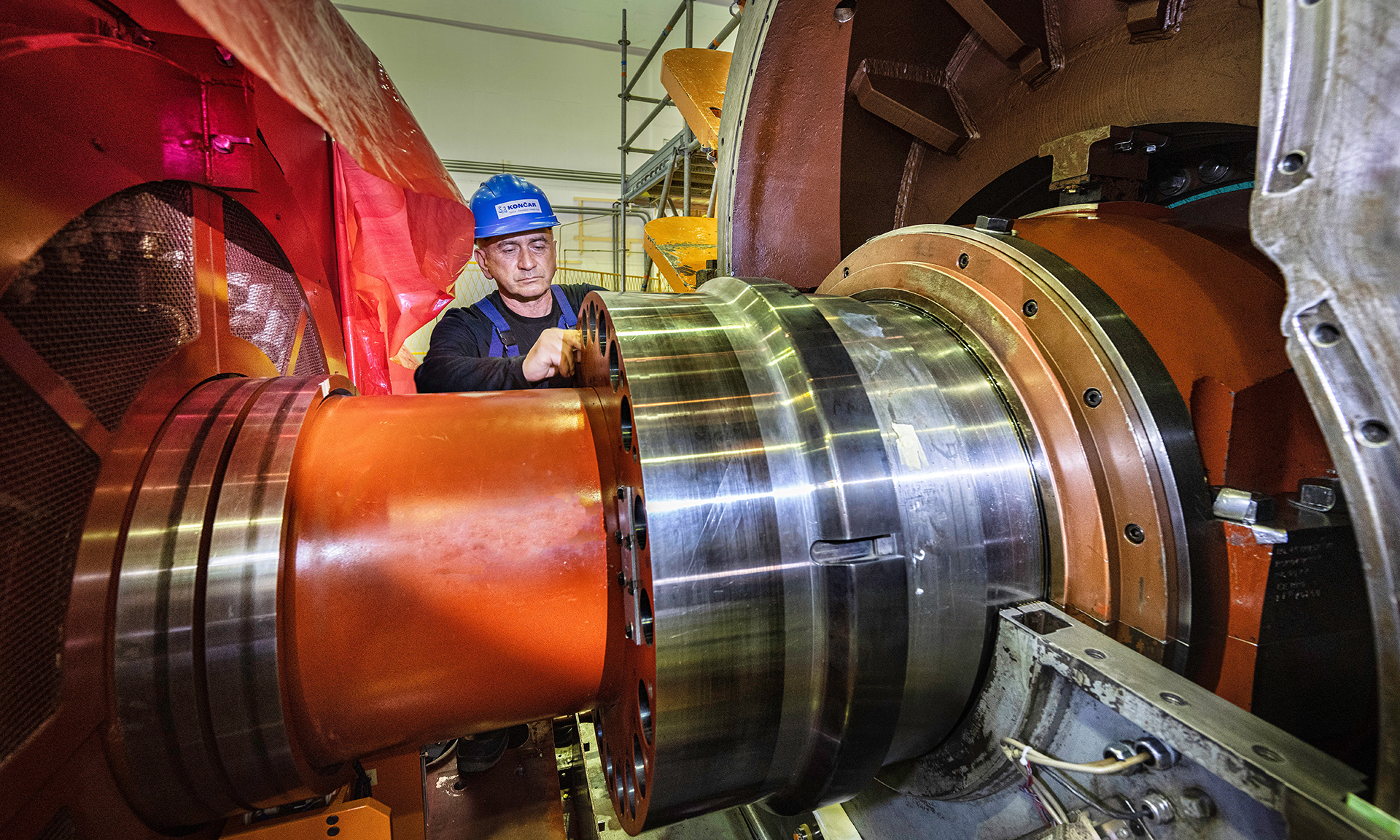 Supply of goods
You have received a signed contract or a purchase order for the supply of goods. As a chosen supplier you are obliged to deliver the following to the procurement officer who is the administrator of the contract:
written confirmation of the order, and
confirm the delivery date.
Unless otherwise agreed, the goods should be delivered to NEK external storage facility. Contact phone numbers: +386 7 480 2 456, +386 7 480 2 143 or +386 7 480 2 610.
Any modifications as to the expected date of delivery must be reported to the contact person of the contracting entity.